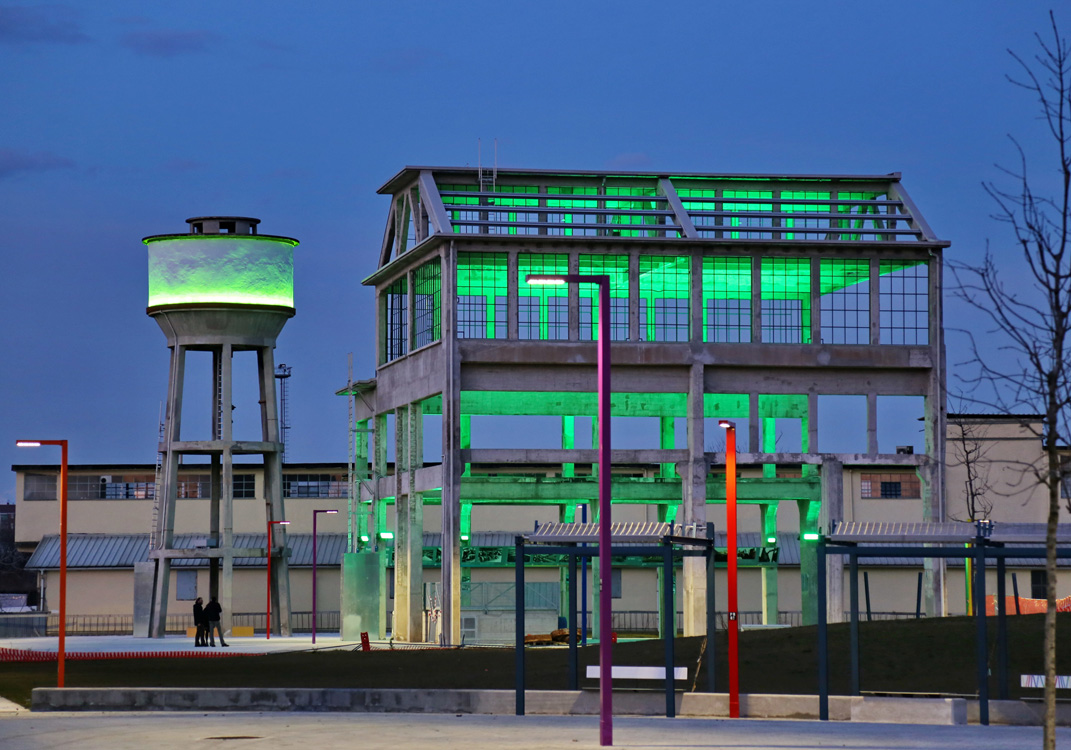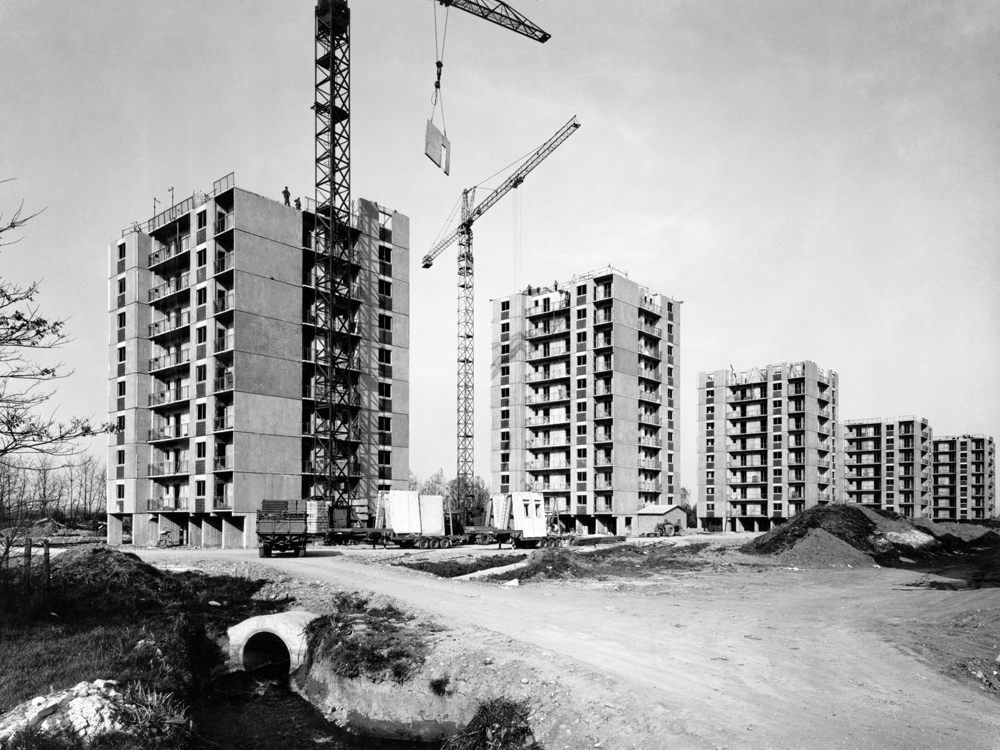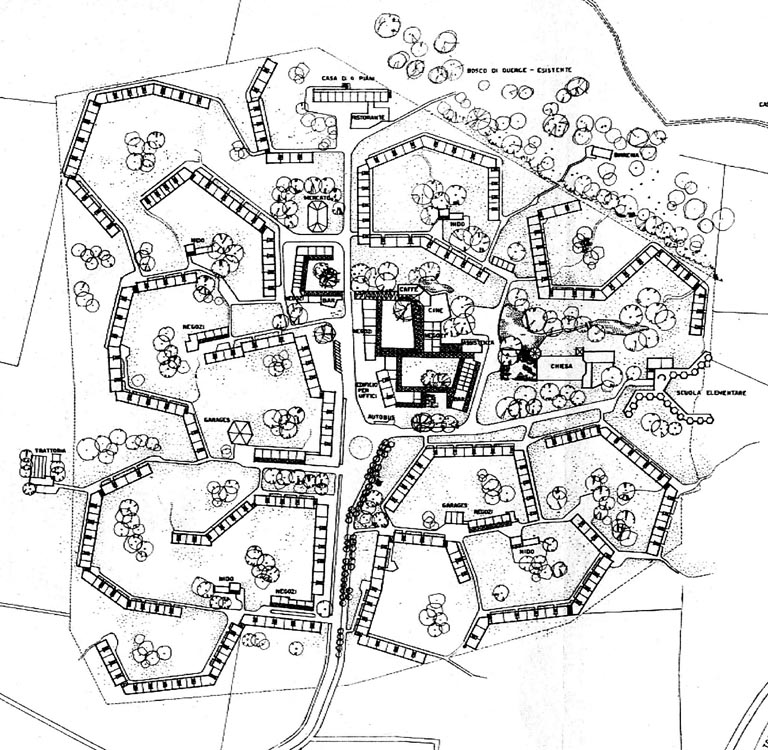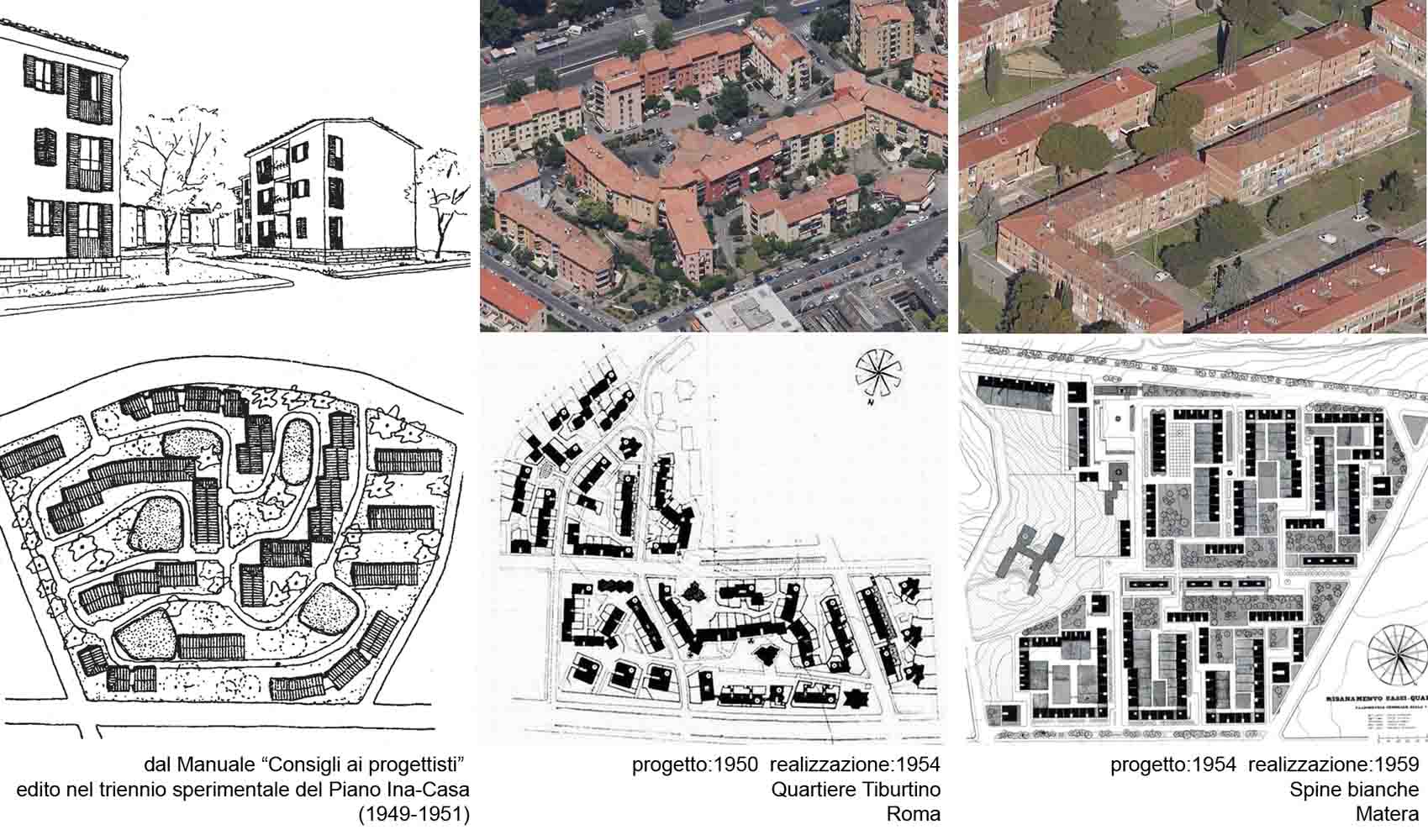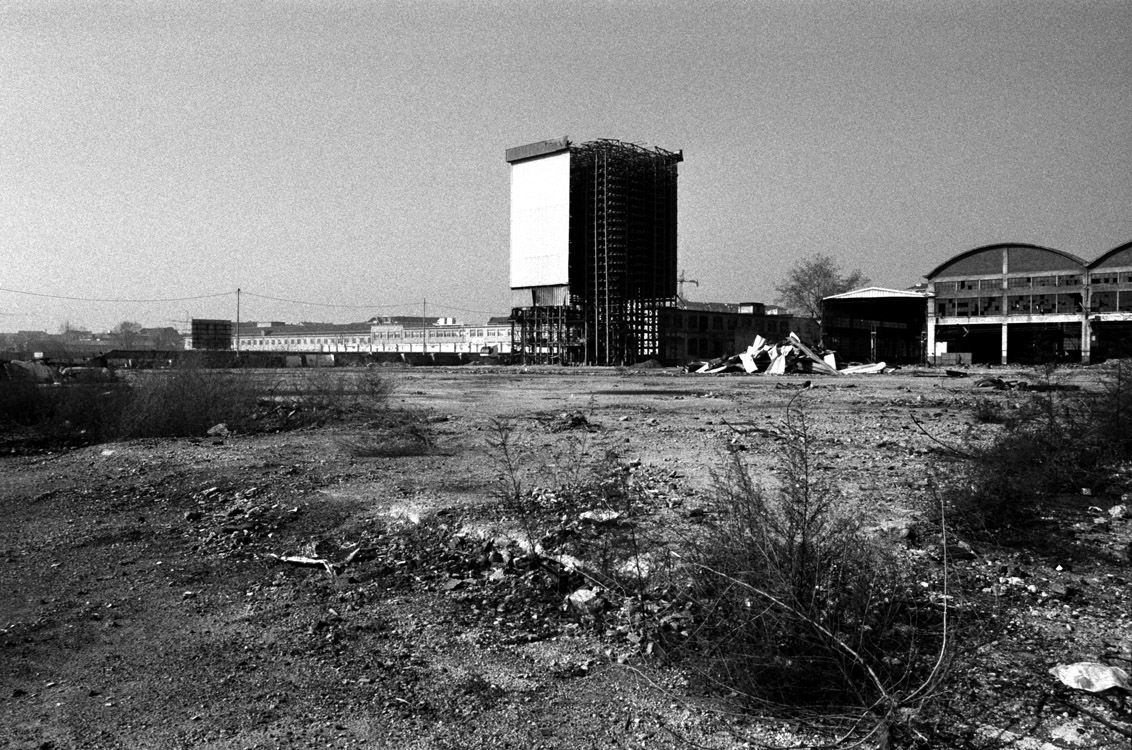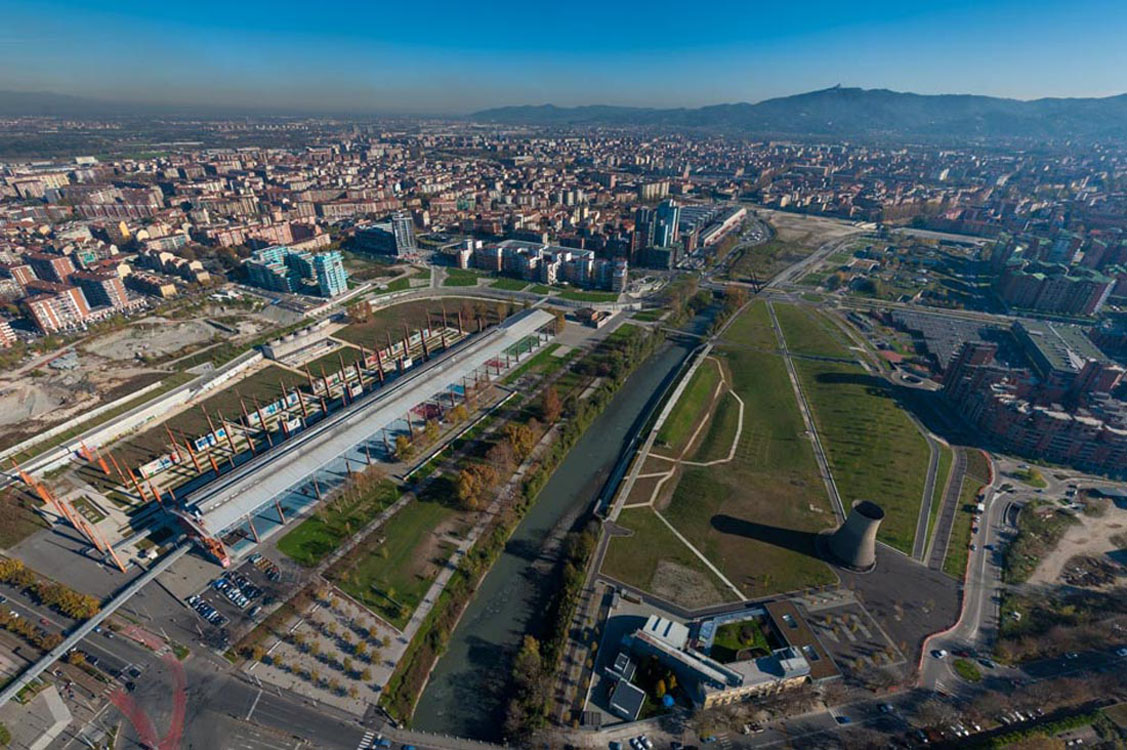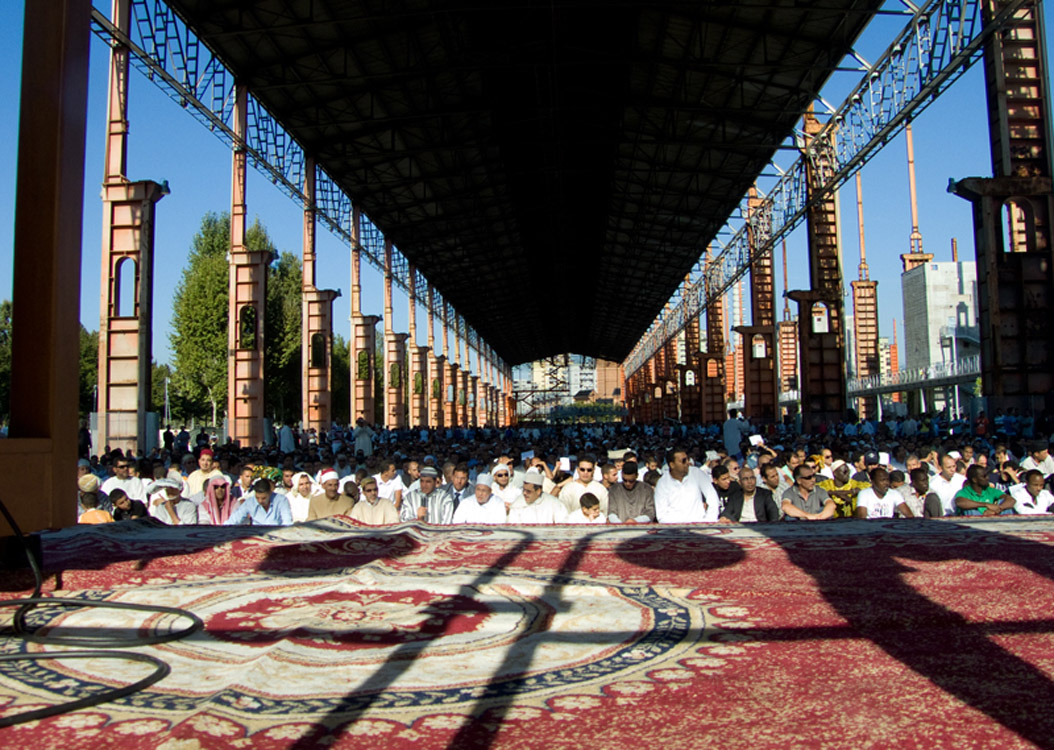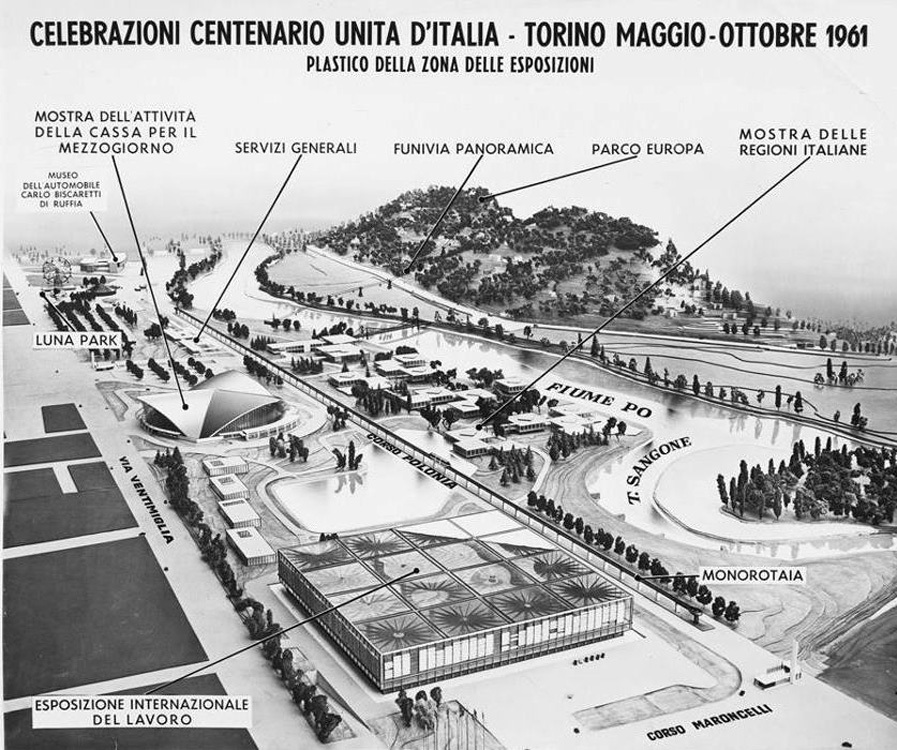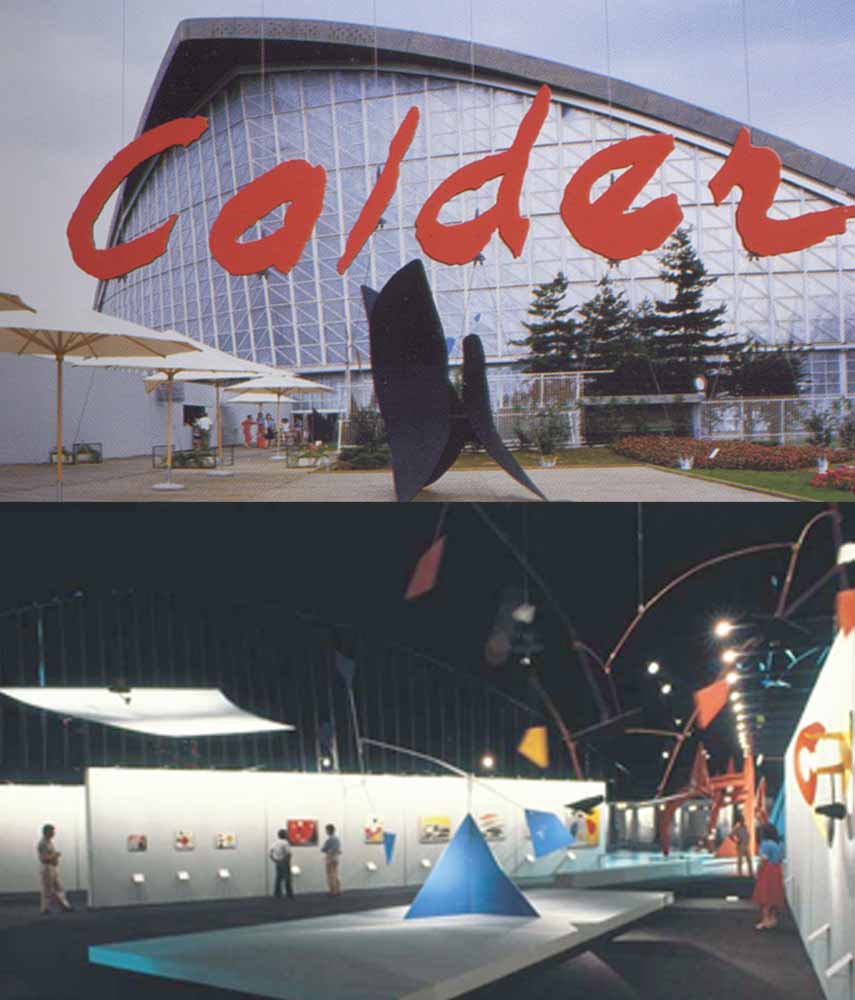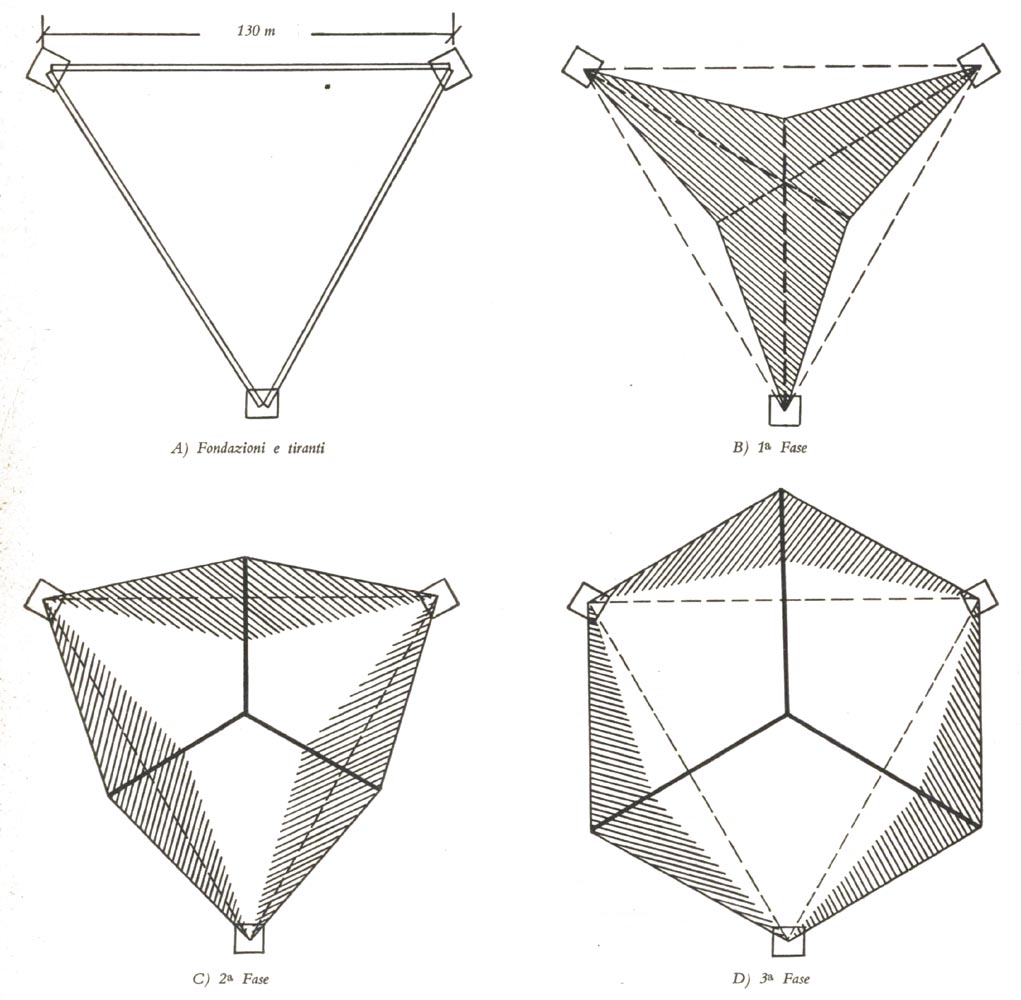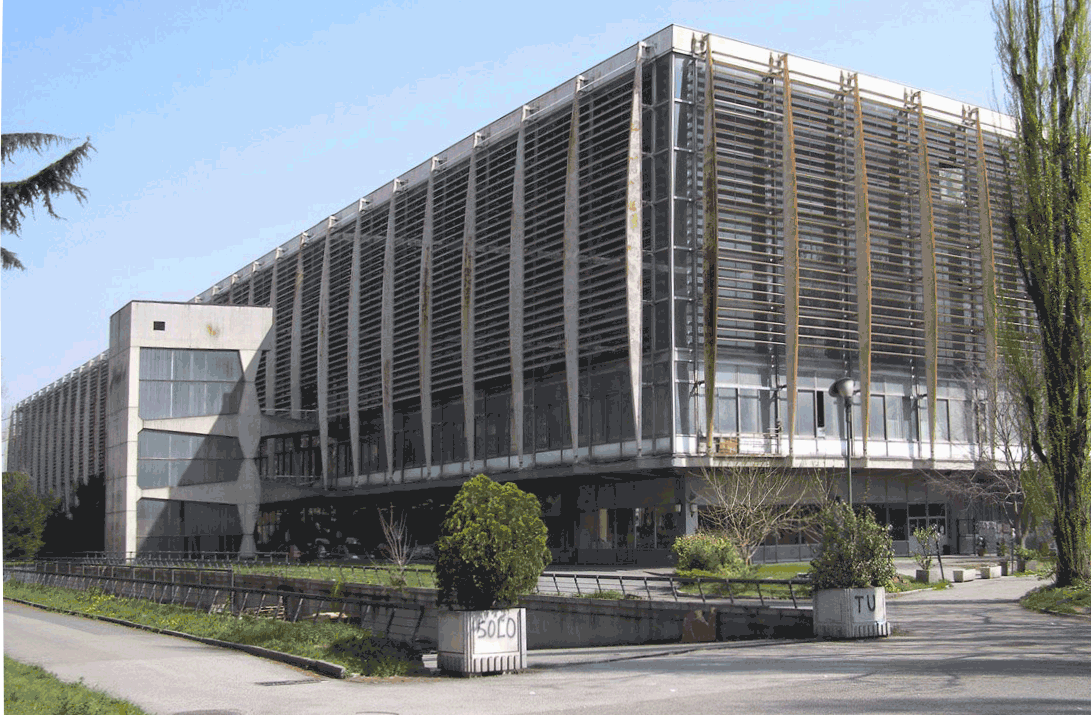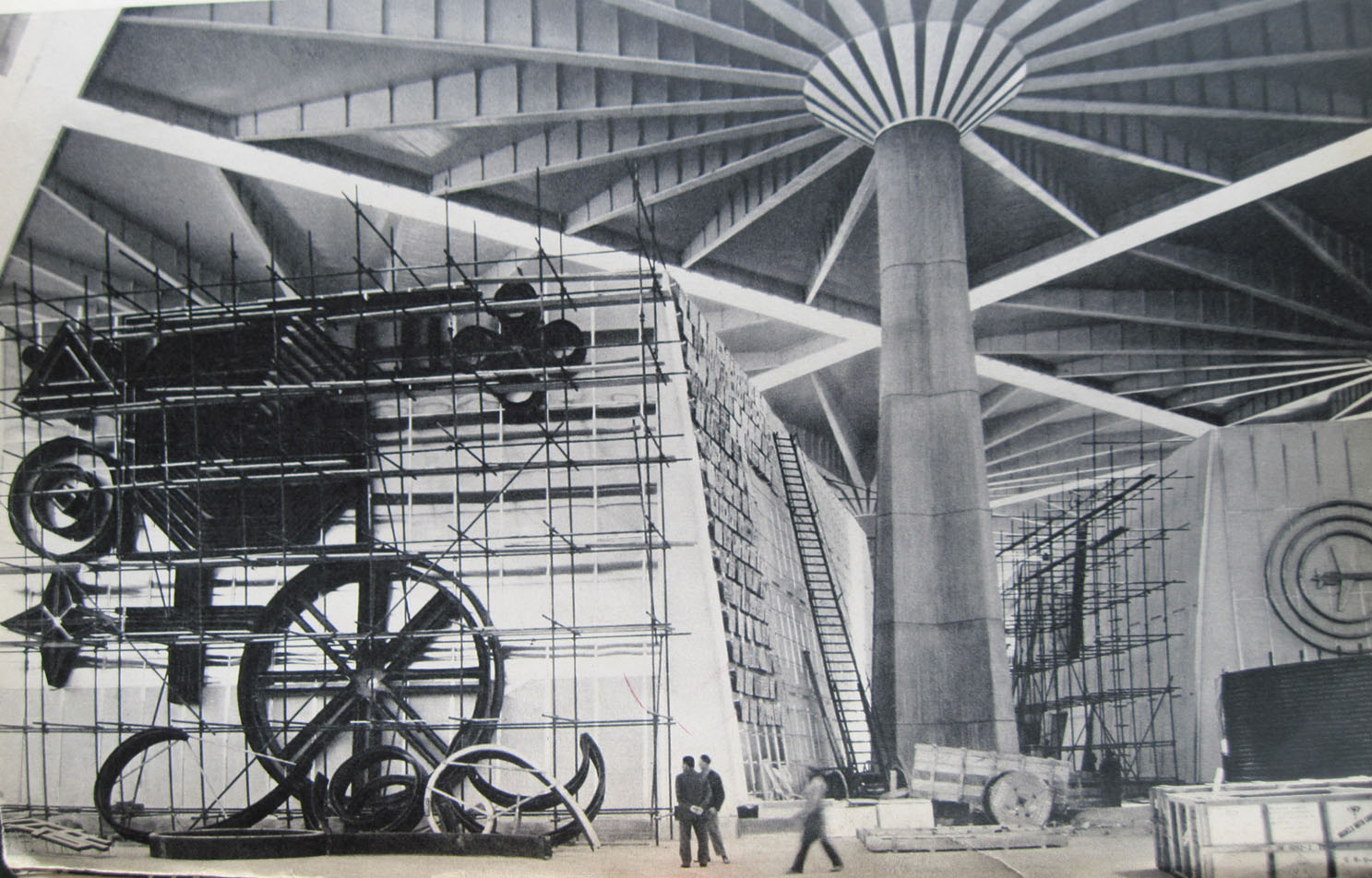 Often we live in modern parts of the city, but we do not see them. We go visit the historical center, we understand the ancient monuments. But, other than the name of few "archistars", we do not know anything about what the living beings do, about their efforts to let us live better, to leave new signs of architecture on the territory. We do not know their reasons, misfortunes, protagonists.
On Atlasfor a special section is dedicated to contemporary architecture, which will be activated for all the cities, in cooperation with local Order of Architects and with the same designers. In fact to accompany the visit and to better understand the matter of concern we want to document the projects, stories of construction and relations with contractors and administrations.
We started with Turin, with parks and the area North of Porta Susa, From Lingotto to Italia '61, from local rationalists to Olympic architectures. With a dozen of dossiers of recent works, we count to be halfway done.
Falchera
For 40 years after the war, the best architects of each city designed public housing, building neighborhoods that were a model to create a neat and livable periphery. Architecture and urban design, services and green, tradition and modernity are united. Atlasfor points out 100 substantial public housing neighborhoods (see archive: Habitat del '900, Quartieri residenziali), whose dossiers are empty right now but we would like to implement them with the help of local territorial agencies.
Area Vitali of Parco Dora
Industries leave space to new places for living. Sheds become parks, keeping trace of their industrial functions. Parco Dora is one of the first and most important experiments of urban regeneration.
Palazzo del Lavoro
Palazzo del Lavoro hosted the heart of the exposition for 100 years of Italy's unification: the occasion to nationally demonstrate project's innovation and efficiency. In the following 50 years, inventiveness parched and nobody gave a function to maintain alive the building, symbol of post-war reconstruction.
Opening to Architetture Rivelate
More than 100 important architectures were chosen around Italy. They are already geo-localized (see archive: Habitat del '900, Architetture recenti), but we would not only recount big public architectures: Atlasfor wants to document the most interesting works in the last 70 years, regardless of their function and clients.
Projects, photos of the construction fields, interviews and critiques are available for the visitors with the cooperation of designers. We start from Turin with a call among the architects of the already published project chosen by the Foundation of the Order of Architects with the annual contest Architetture Rivelate. The call will be closed within December, next month we will open a call for the rest of Piedmont, Genova and Liguria.